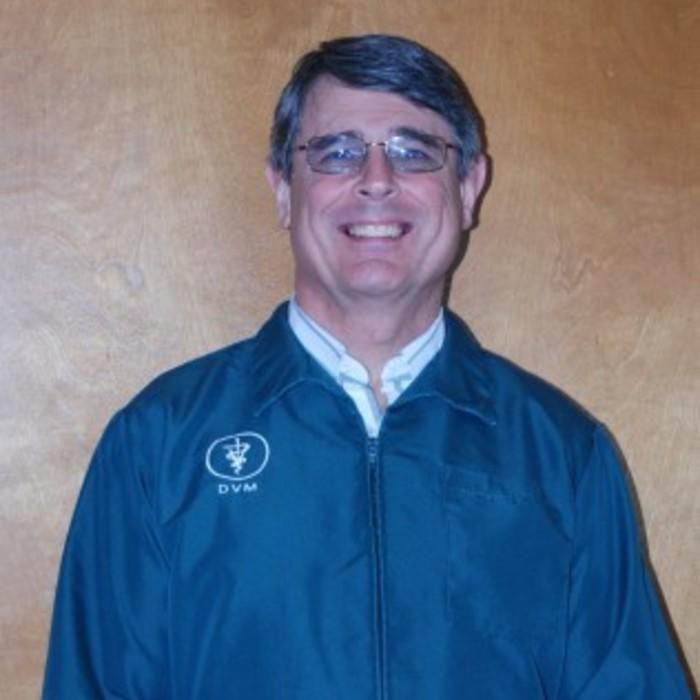 Dr. Terry Faber
Dr. Faber graduated from Michigan State University in 1976, and has owned Plainfield Pet Hospital since 1980. Dr. Faber enjoys getting to know each individual owner and pet, and helps to put together a wellness plan that will allow your pet to live a long, happy, and healthy life with you.
Even with over three decades of veterinary experience, Dr. Faber strives to give your pet the most up-to-date care, by attending continuing education classes, meetings, and webinars. He also believes in modern equipment. He has just installed a digital dental xray and digital xray machine for fast, clear, diagnostic images.
In Dr. Faber's spare time, he enjoys golfing, skiiing, biking, and spending time with his family.
Education: Michigan State University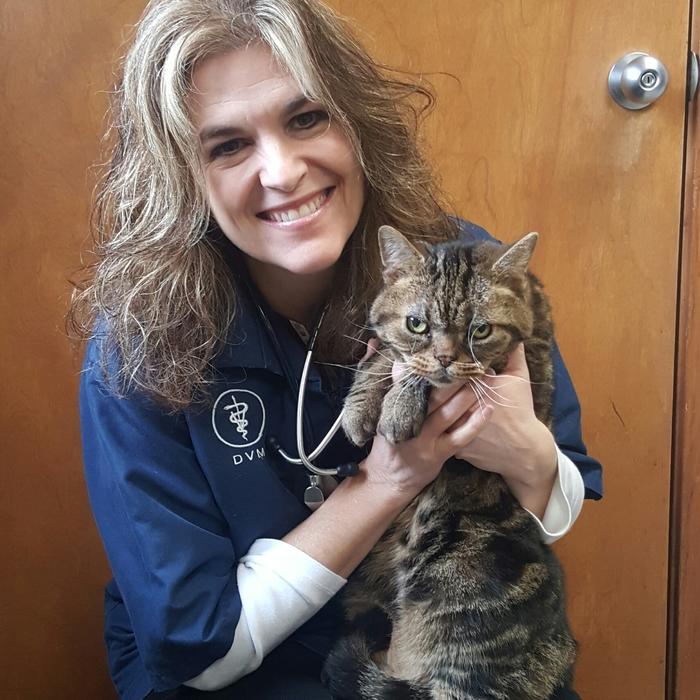 Dr. Tracy Paukette
I graduated from Michigan State University and have been at Plainfield Pet Hospital since August of 1999. I believe in establishing an honest, knowledgeable, and compassionate relationship with you and your pet.
I listen to your concerns, and work with you, to provide your pet with the best care possible, while forming a trusting, long-term relationship.
When I'm not helping pets, I enjoy traveling, hiking, photography, and spending time with my husband and two beautiful daughters.
Education: Michigan State University